PFO Fundraiser – BOON Supply December 3rd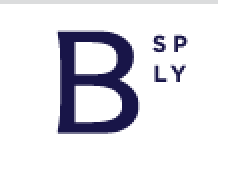 Another great fundraiser to help the Platt Tech PFO! Shop for the holiday while supporting Platt Tech.  Take part in the Boon Supply Fundraiser. Click the image above to start your shopping experience. – ships within 3 days of your order!  This fundraiser will run until December 3rd!
 All proceeds go to the PFO. Any questions please email Jill Spina.