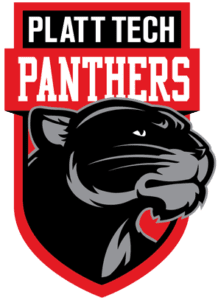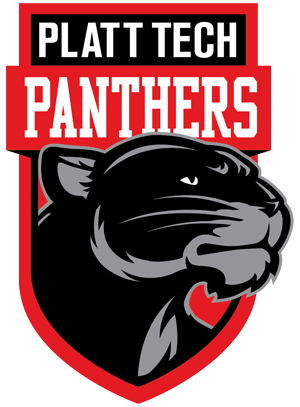 Platt Technical High School is located in Milford, Connecticut and is part of the Connecticut Technical Education and Career System. A leader in technical education in Connecticut for over 100 years. We deliver a hands on approach to education. Follow me to find out how to become part of the Platt Tech Family!
NEWS & ANNOUNCEMENTS
The Platt Tech boys and girls indoor track programs .
We are proud to celebrate another Platt Tech success st.
UPCOMING EVENTS
There are no upcoming events at this time.