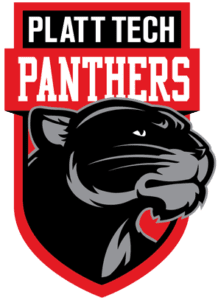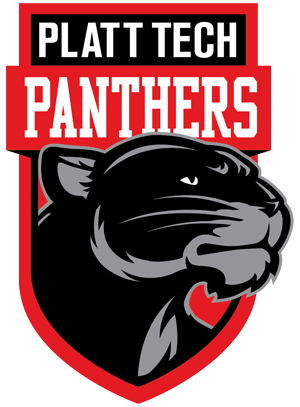 Platt Technical High School is located in Milford, Connecticut and is part of the Connecticut Technical Education and Career System. A leader in technical education in Connecticut for over 100 years. We deliver a hands on approach to education. Follow me to find out how to become part of the Platt Tech Family!
NEWS & ANNOUNCEMENTS
On February 23, 2021, David Tuttle, Manufacturing Department Head, was spotlighted on Ari Santiago's "Made in America" Podcast on the virtues of a technical high school education. A must watch for anyone thinking about [...]
Platt Tech Architecture Student Wins National Competition Rene James, 16, senior in the Sustainable Architecture Program had entered the MADLAB Creative national art competition last April. She was one of 30 competitors, all adults, [...]
The Platt Tech boys and girls indoor track programs .
UPCOMING EVENTS
Nothing from September 19, 2021 to September 20, 2021.