APPLY TO PLATT TECHNICAL HIGH SCHOOL!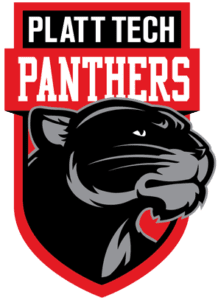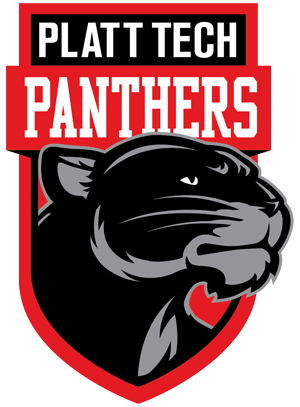 How to Apply
Class of 2026: The online application portal for incoming ninth graders will open on or just after November 1st.  Please check back on this page at this time. Families are strongly encouraged to submit the application prior to December 15th, the priority deadline.  Applications received after December 15th will be reviewed on a rolling basis.  Please ensure the application is fully completed prior to submission. Applications will not be reviewed unless fully completed.
Class of 2025:  Families interested in applying for the midyear of ninth grade, please click the button below for instructions and application. The deadline to apply for the midyear is Wednesday, December 15th.  Families interested in applying for the start of tenth grade should check back on this website in late spring.
Class of 2024: We are no longer accepting applications for the Class of 2024.
Take a tour of the
CAREER & TECHNICAL EDUCATION SHOPS
Platt Tech has to offer!
What's it like attending a
TECHNICAL HIGH SCHOOL?
Learn more in this video! 
Our Students Get To Do
REAL WORK for REAL CUSTOMERS!
Check it out! 
LEARN MORE ABOUT OUR TRADES